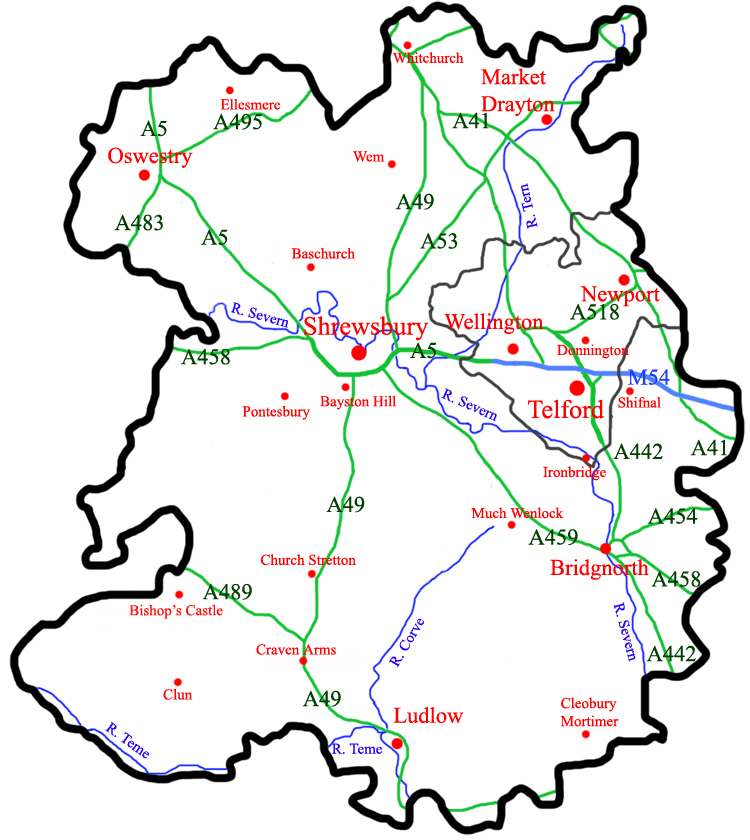 Shropshire Villages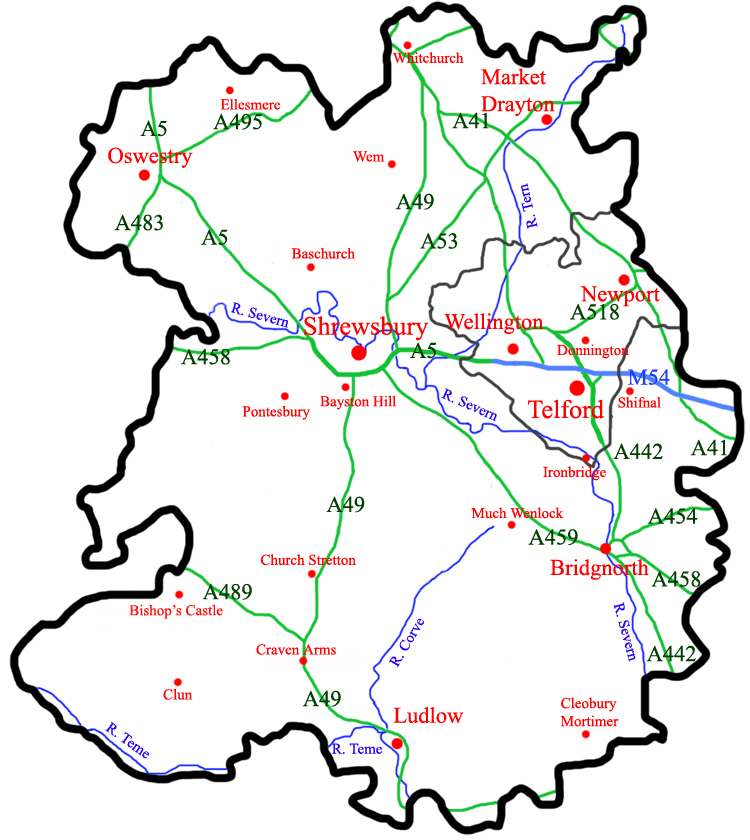 We serve the plumbing needs of the residents of the villages of Shropshire.
Shropshire is a rural county, however, the county town of Shrewsbury is close to the centre of the county and provides a great base for any company providing plumbing and heating services.
If you seek a plumber and you live in any of the villages listed on the right, call us now and we will provide our service at your location.